All set ups are a one time only "Sterile Procedure". Each artist is Licensed by the Henry County Health Dept.
Limited edition hand signed prints are available on our secure store front. "View Store Here"
Our portfolio
Here's a few ABT Tattoo Favorites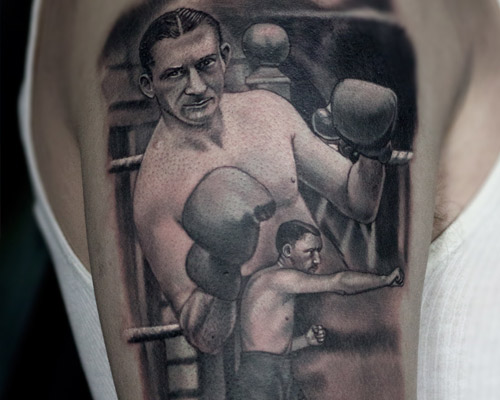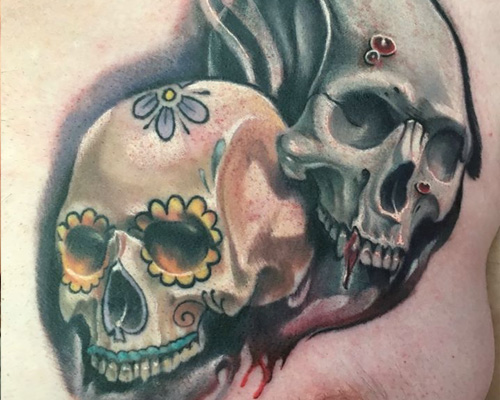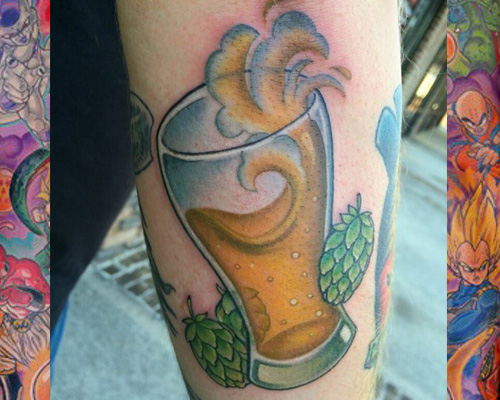 View More
What our clients say?
I got my 1st tattoo today. the staff was so friendly and amazingly talented. My tattoo is flawless. I could not be happier.
I'm a client of David's for a couple years now and i followed him to this shop. as soon as i walked in I knew it would be great. all the staff is friendly and awesome.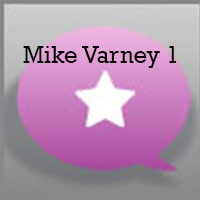 Erika relined and reshaped my original memorial tattoo and did a fantastic job!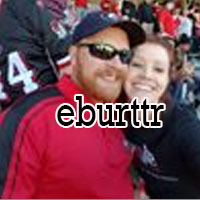 Todo is a true artist in every sense. His eye for detail and use of color is unmatched. If you are considering a permanent piece of body art, Todo is your man.
Fell in love with the shop the moment I stepped in, if you're looking for a place with a great vibe and amazing artist then I implore you to come to this shop.